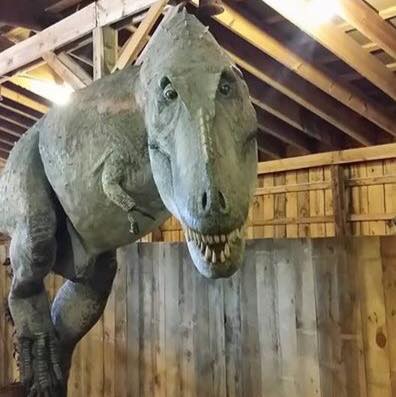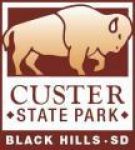 The Tower is an astounding geologic feature that protrudes out of the prairie surrounding the Black Hills. It is considered sacred by Northern Plains Indians and indigenous people.
The Dinosaur Museum is located adjacent to Reptile Gardens at 8973 S Highway 16 in Rapid City, South Dakota. Inside the dinosaur exhibit, you will see over 98 ancient reptiles from more than 65 species, learn more in our educational movies theatre, have the opportunity to make your way through our famous mirror maze, and even try your hand at digging for fossils! 
The park sees around 500,000 visitors per year; over 80% of visitors come between Memorial Day and Labor Day (late May to early September).
Parking is very limited. The park often experiences maximum parking capacity for several hours every day throughout the summer.
Road conditions in the region are variable. Closures may occur through the winter, and construction projects are common throughout the summer.
Climbing is a common form of recreation at the park. When planning a climbing trip, consider the annual voluntary June climbing closure, and be aware of other possible route closures.
The Sturgis Motorcycle Rally happens every year during the first full week of August. Parking procedures change during this week, so plan accordingly.
Visitors are responsible for knowing and abiding by all park regulations.