Finding your way to Keystone, South Dakota is easy! While Keystone may have been created by the pioneers of our great nation, you don't have to ready your wagon or feed your horses to come and see us now.  You can venture to Keystone by car, by motorcycle, and even by plane. Our nearest commercial airport is located in Rapid City, which is not far from the centralized Keystone. The Rapid City Regional Airport is serviced by American, Delta, United, and Allegiant Airlines. 
If you are coming to Keystone in a car, the major highways to Keystone, South Dakota are U.S. 16A, South Dakota Highway 40, and South Dakota Highway 244. 
Below are also downloadable maps of the area so you can find not only Keystone, but find your next dining experience, attraction, or favorite historical monument.  
Find your next adventure using one of our maps
These maps highlight some of the best shopping, lodging, attractions, and recreation that our town has to offer. They also point out regional attractions that you might want to check out from your convenient home-base of Keystone. Not only can our interactive map be accessed with your phone or tablet, but you can also print off maps so you can always find your way around Keystone. 
Map of Keystone and Surrounding Area
Print out and utilize the following map of Keystone and the surrounding area to help you in your vacation planning.
Historical Walking Tour Map
Take our Historical Walking Tour, where you can park your car and take a walk around the stunning and historical Keystone, South Dakota. Print out and utilize our convenient map so you don't miss out on the adventure and lore of the area.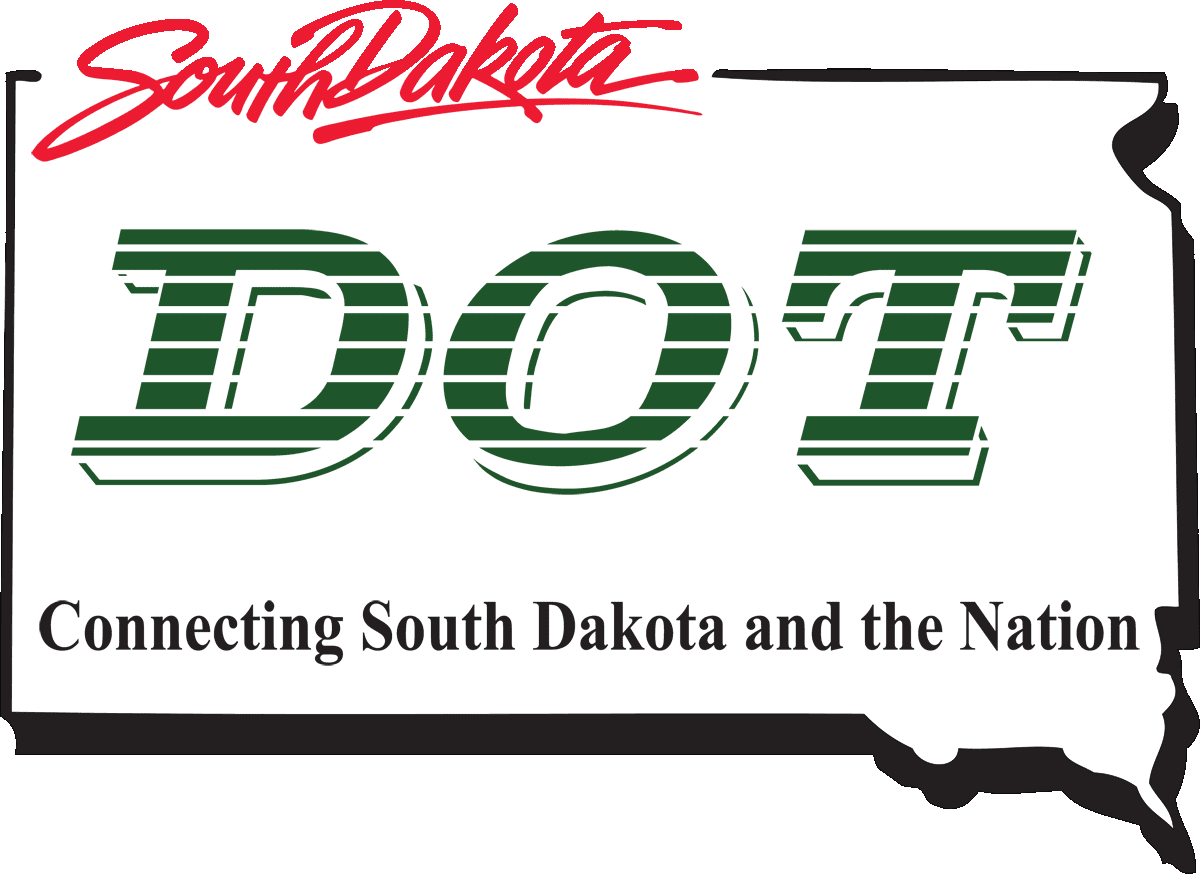 S.D. Department of Transportation
Current Driving Conditions and Information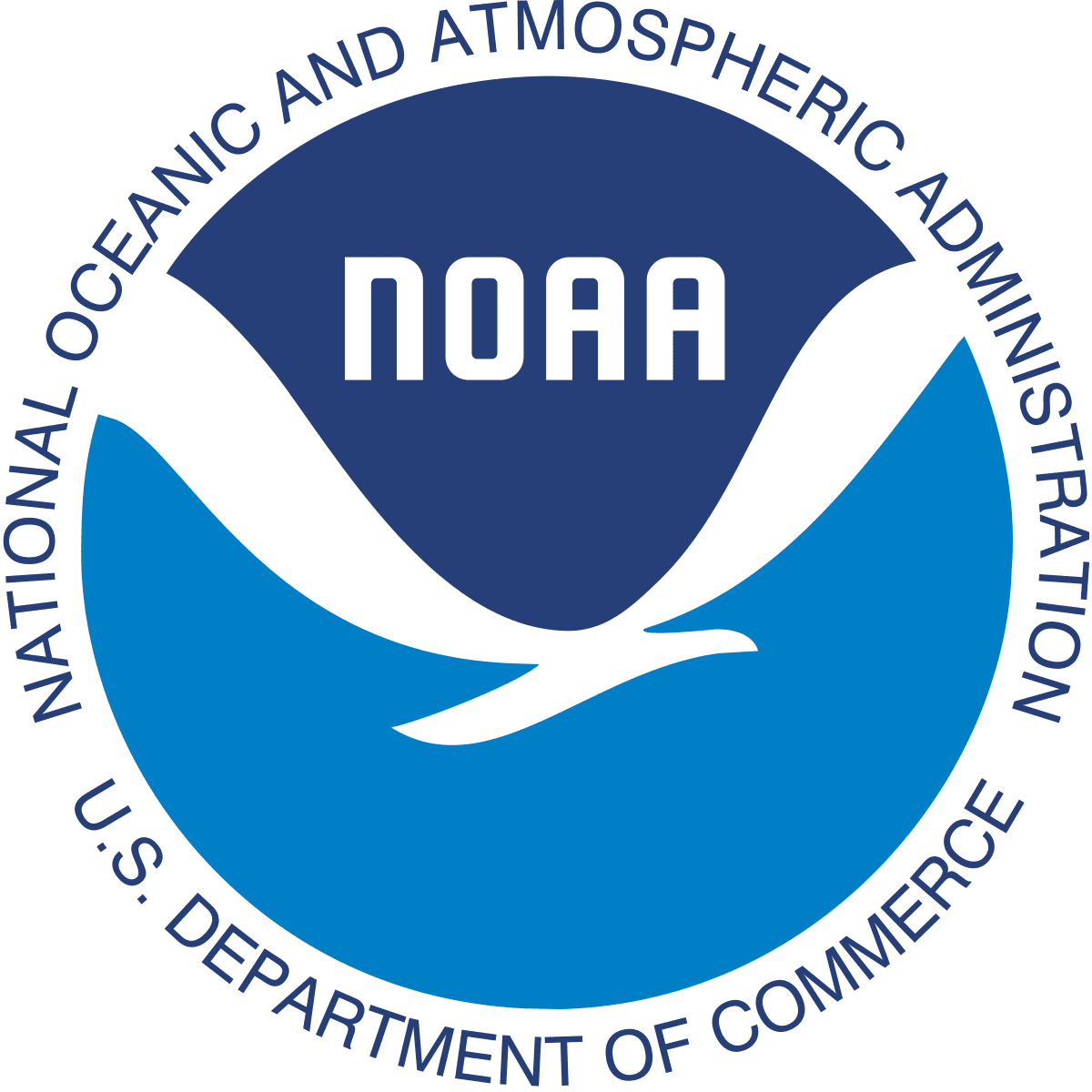 National Oceanic and Atmosphere Administration
Track Weather Conditions and Forecast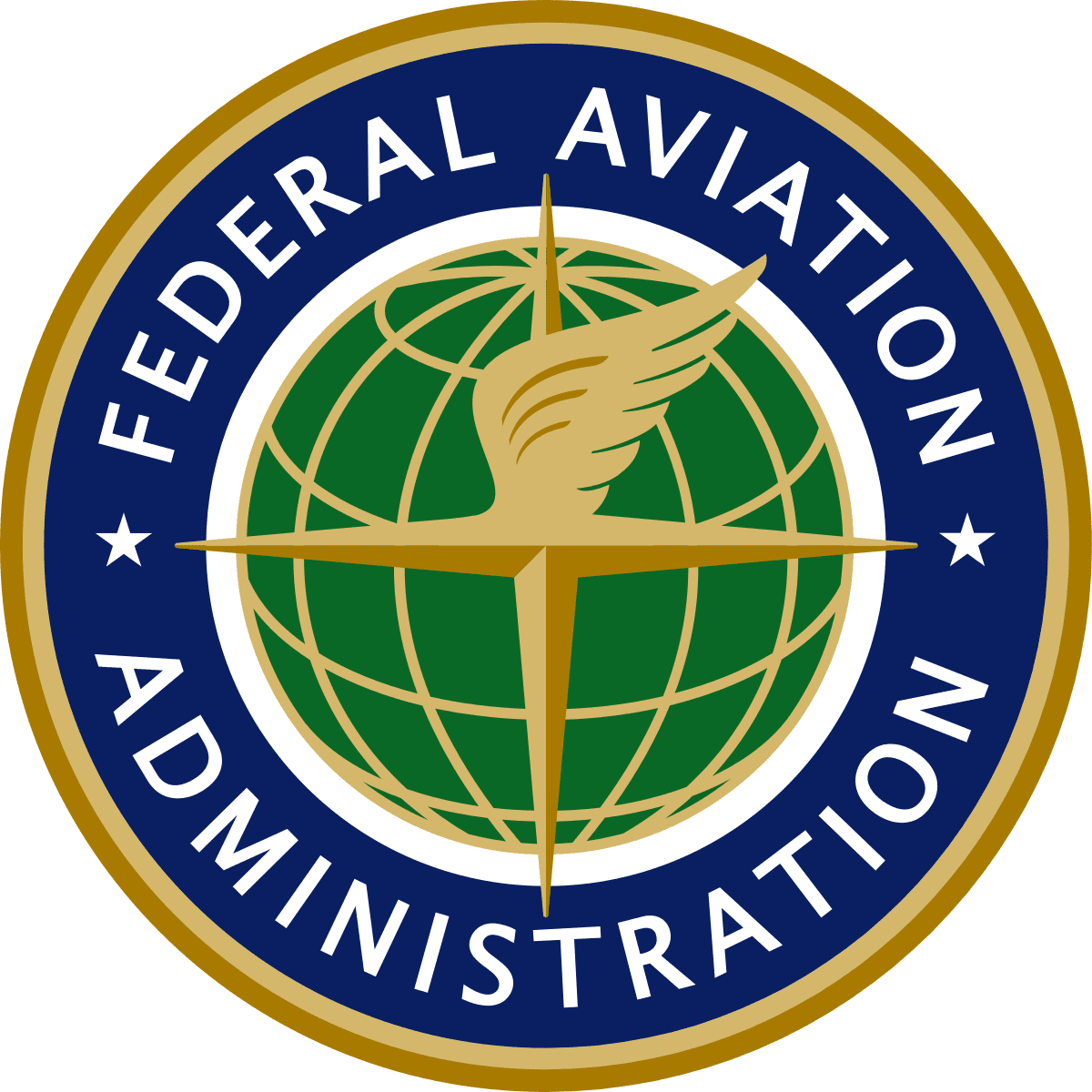 Federal Aviation Administration
Current Flight Delay Information
For more questions about traveling to Keystone, South Dakota contact the Keystone Visitors Information Center today.