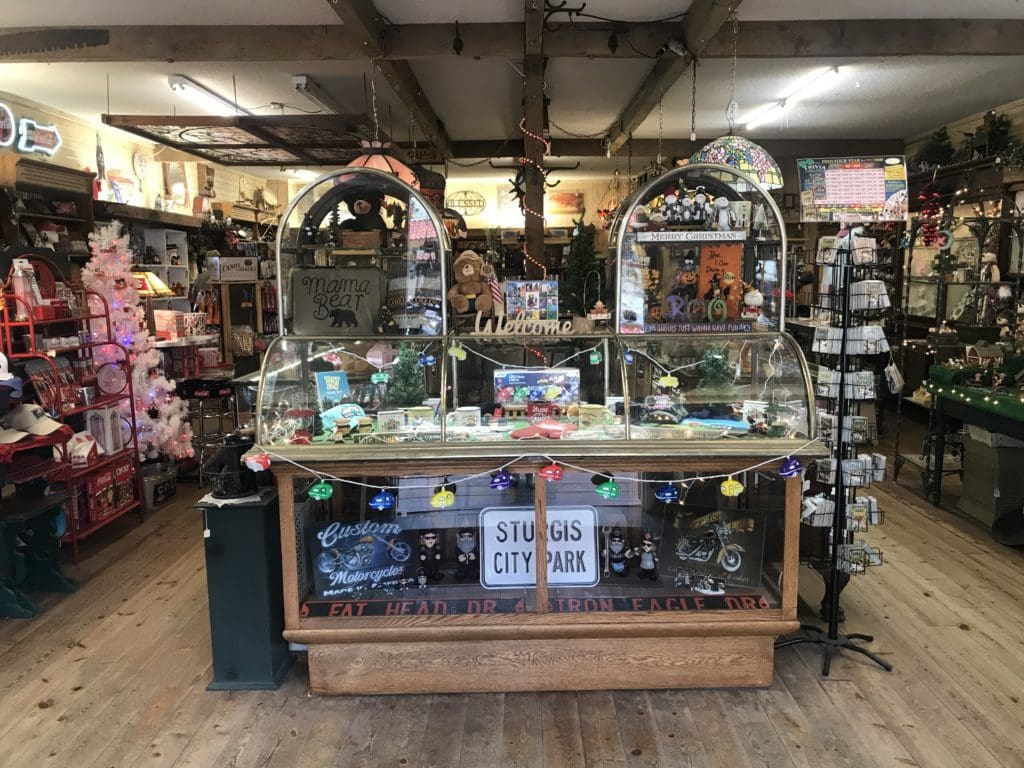 The Emporium in Keystone SD: A better place to trade
Come visit The Emporium in Keystone, SD for all of your gifts, seasonal items, and souvenir needs! 
Located in the middle of main street. We carry jewelry, purses, western items including John Wayne, signs, fairy garden, Christmas and Halloween. 
**Allow 30 – 90 minutes. 
The National Presidential Wax Museum was founded in 1971 by famous Hollywood wax sculptor Madame Katherine Stubergh and renowned movie set designers Don and Bonnie McPhee.