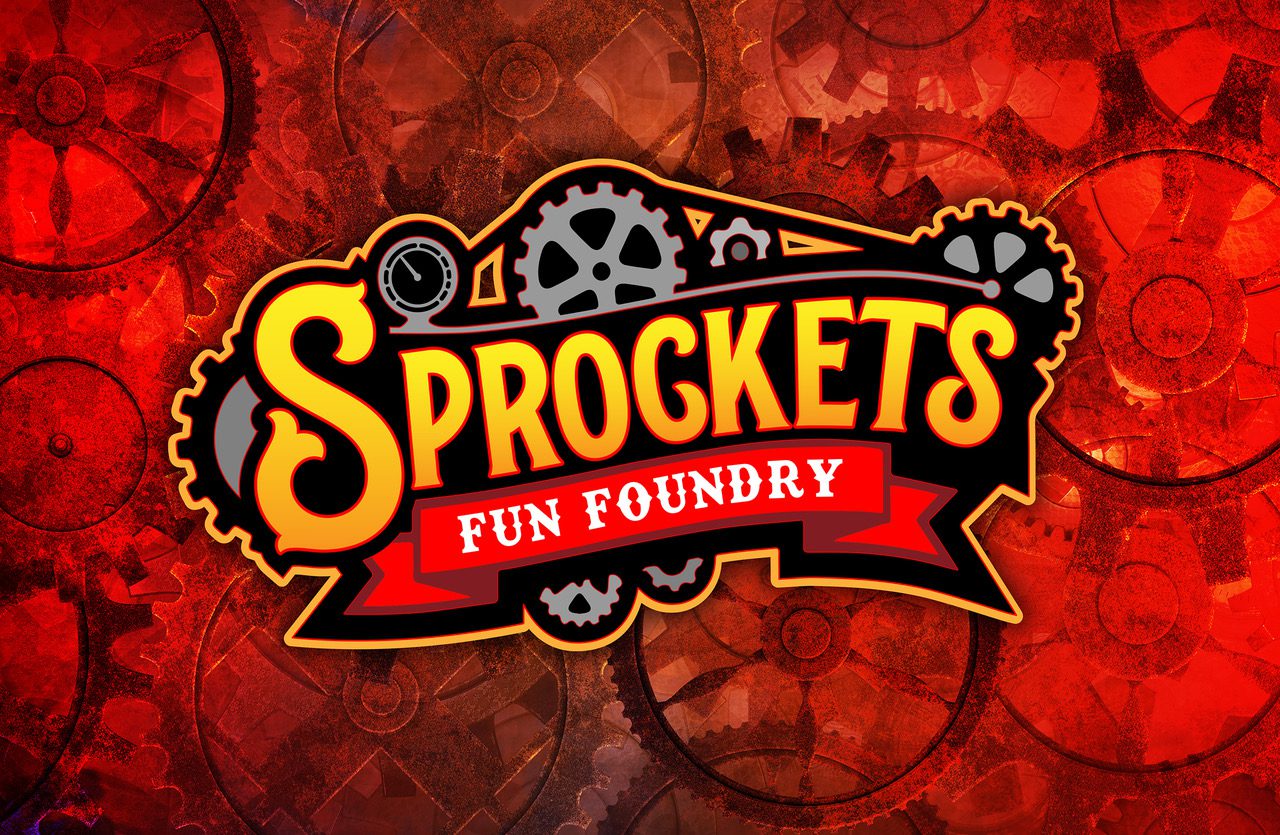 A New Vision of Fun in the Black Hills.
This state-of-the-art family entertainment center features a brand new arcade, fully immersive virtual reality attractions, duckpin bowling, a taproom with regional brews and a restaurant with local flair.
Sprockets brings you the latest technology available in arcade play and immersive VR. (This isn't your at-home experience!) There are 6 different virtual reality attractions to choose from, including 2 free-roam arenas where you play as a team! It's just off Main on Swanzy Street in Keystone. Look for Sprocket the Giant Robot out front, and be sure to tag Sprocket in your photos!