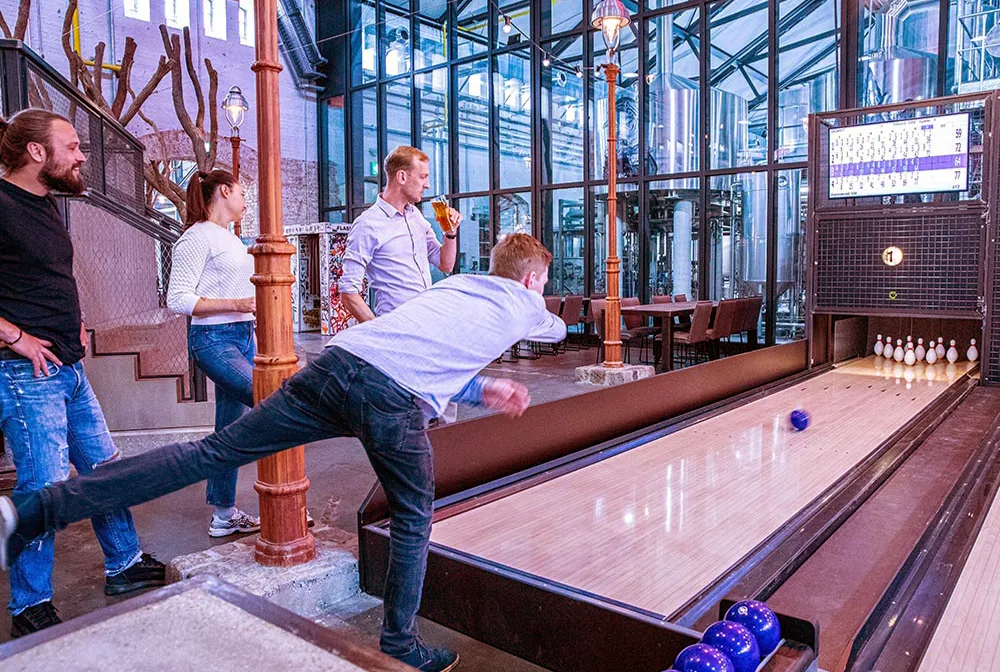 The Keystone Historical Museum is housed in the old Keystone Schoolhouse building of early Victorian architecture.  Built in 1899, it served as Keystone's full-time school until 1988.
The Museum houses early day mining tools, historic pictures and photo collections, rock and mineral collections, and historic displays including Carrie Ingalls memorabilia.
Please check our Facebook for the most recent updates.