keystone Historical Mueseum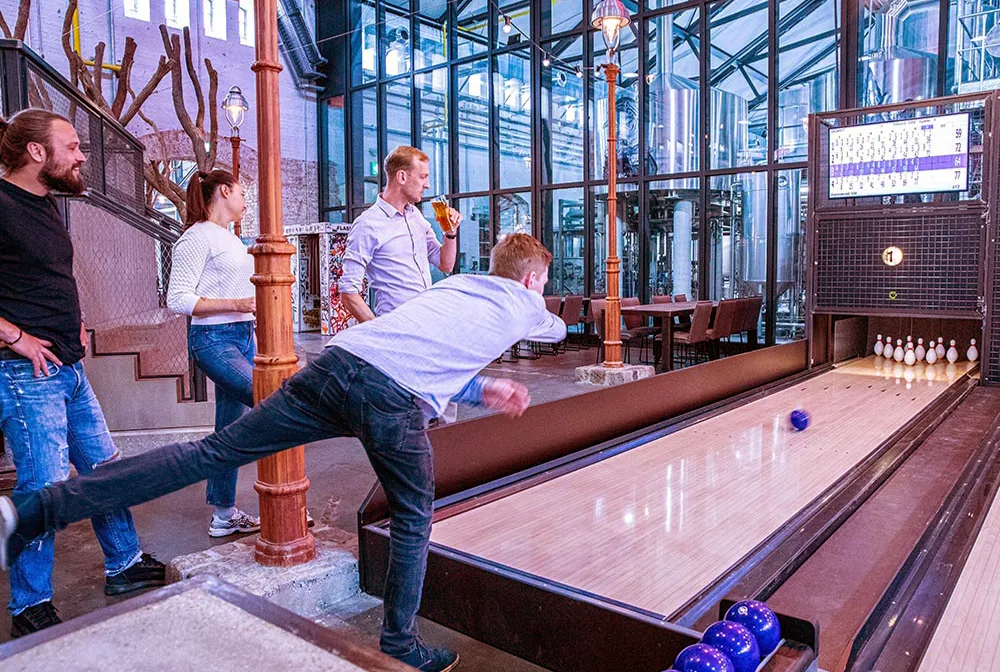 Rockin' R Rides, Inc is a professional outfitting business offering daily guided trail rides based out of Heritage Village just one mile south of Crazy Horse Memorial and north of Custer City, SD.
The Keystone Historical Museum is housed in the old Keystone Schoolhouse building of early Victorian architecture.  Built in 1899, it served as Keystone's full-time school until 1988.
The Museum houses early day mining tools, historic pictures and photo collections, rock and mineral collections, and historic displays including Carrie Ingalls memorabilia.
.
Gutzon Borglum will always be remembered for creating Mount Rushmore, but his mark on history is deeper than just the four faces on the mountain. At one point he had more statues in our nation's capital than anyone else, and his work can still be seen at government buildings, universities, and parks around the country. Discover the lasting legacy of his work by exploring our exhibits; you can even sit with a president on our replica of Borglum's famous sculpture, The Seated Lincoln. 
Our museum starts by taking you through his history and career prior to Mount Rushmore. Borglum was a well-known and talented sculptor for years prior to his arrival in South Dakota. You'll learn about his family and upbringing, the beginnings of his career in the art world, and the distinguished works he created, and the famous people he called his friends. 
When Borglum moved west, he was already in his fifties. Why would he start a project like Mount Rushmore toward the end of his life? He had a passion for creating art that was uniquely American, and wanted to memorialize American achievements for future generations. When he saw the future location of Mount Rushmore, he declared: "America will march along that skyline."