Keystone, South Dakota and the surrounding area offer fun events for the whole family throughout the year.  Check our calendar for updates on upcoming events in Keystone so you don't miss out on any of these memorable South Dakota attractions or activities.
South Dakota Travel Events Calendar
Black Hills & Badlands Tourism Association Events Calendar
June 9-11:

50th anniversary Celebration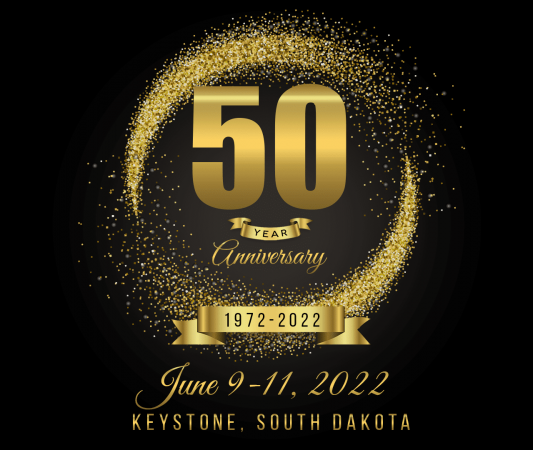 Visitors and locals alike, make your way through town for an old time play-along featuring music, reenactments, shootouts, costume competition, carnival and food.
We will have a remembrance ceremony with a butterfly release, a parade and community BBQ, volksmarch, kids carnival, and of course tons of fun.
June 10th:

50th anniversary Parade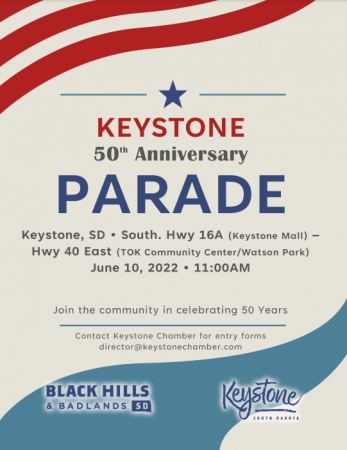 Visitors and locals alike, make your way through town to celebrate our 50th anniversary with our community parade! 
The parade will be on June 10th starting at 11am.
If you are interested in being a part of the parade, download, fill out and return the the parade entry form below to Robin Pladson. 
Celtic Throne Free Street Performance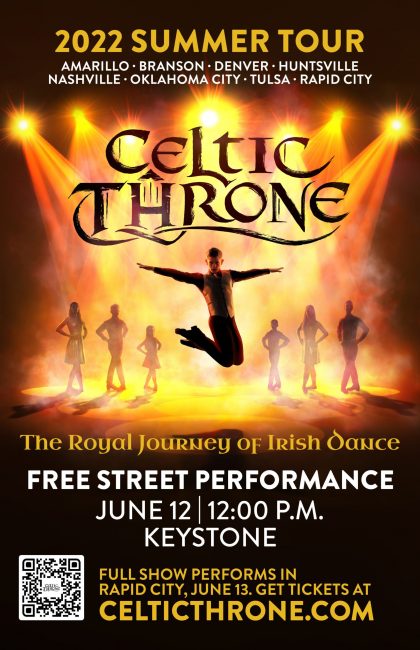 The Celtic Throne is coming to Keystone on June 12th to perform a FREE street performance at 12 pm. 
The Celtic Throne celebrates the dramatic and mysterious origins of Irish Dance. Infused with innovative choreography, dazzling costumes and spectacular lighting and projection, Celtic Throne follows the millennia-long journey of a music-and-dance-loving people as they migrate from the ancient Near East to Ireland, Scotland, England and the United States.
Celtic Throne will be performing their full show in Rapid City on June 13th.
Learn more about Celtic Throne below and purchase tickets to the Rapid City show below. 
2023 Event: Watch For Details

Black Hills Rod Run & Car Show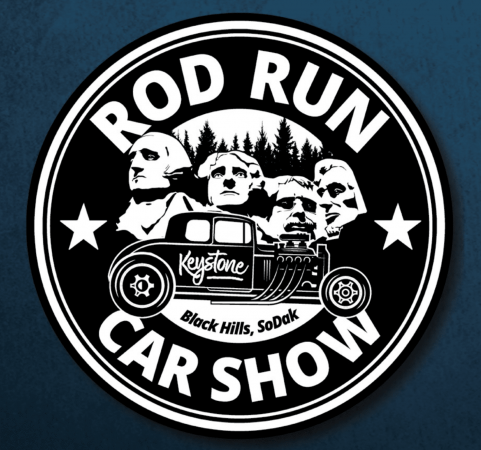 Take a joyride down to Keystone, SD for our Rod Run Car Show held annually towards the end of May!
Enjoy three days of group cruises on some of the most scenic routes in the southern hills, including Iron Mountain Road, Hwy 87 to Mt. Rushmore, Hwy 36 & 44, Custer Wildlife Loop, and Needles Hwy!
Stay Tuned for more details
4th Of July Weekend Celebration: Prairie Berry winery & Miner Brewery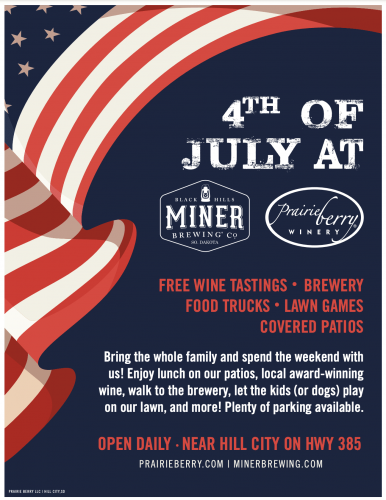 4TH OF JULY WEEKEND CELEBRATION!
Bring the whole family and spend the weekend at Miner Brewing Co. and Prairie Berry Winery with free wine tastings, brews, food trucks, lawn games and covered patios to hang out on. Kid and dogs can even play out on our their lawn.
August 20th
The billy big foot walk/run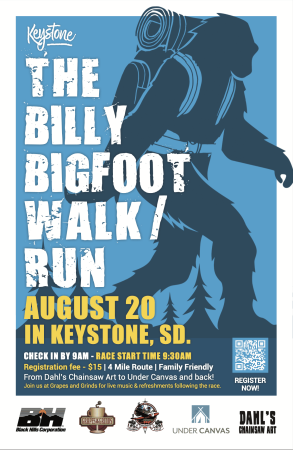 Walk/Run fun for the entire family! The 4-mile trek makes it suitable for all ages.
—
Join us for the second annual Billy Bigfoot Walk & Run in Keystone! We'll start at Dahl's Chainsaw Art — home to the world's largest wooden Bigfoot sculpture! The trail will head up to Under Canvas Mount Rushmore and then turn and come back to the starting line.
After completing the walk or run, we invite you to join us at Grapes & Grinds wine and coffee bar. You'll get to celebrate with music from the AJ Bard Band and additional beverages from Firehouse Smokejumper Station.
Check in by 9am – Race start time is 9:30am
Registration is $15 per person. Kids ages 12 and under are FREE.
August 4th-13th
All You Can Eat Biker Breakfast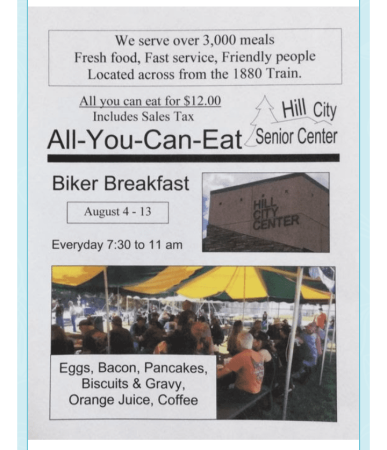 The Hill City Senior Center is bringing back their beloved Rally Week Breakfast for the 2022 Sturgis Motorcycle Rally! 
They will again be serving their breakfast inside the New Hill City Center building from 7:30am – 11am, August 4th – 13th. There will be seating inside and outside, located just across the 1880 Train. 
They will be serving all you can eat scrambled eggs, bacon, biscuits & gravy, pancakes, orange juice and coffee all for just $12.00 + tax. 
Date TBD:

Keystone's Hometown Celebration
Keystone residents have always loved getting together to have a good time. For over 100 years, we did just that at the annual Holy Terror Days. Originally an Independence Day celebration, Holy Terror Days eventually turned into an event celebrating Keystone, and moved to September. After 2017's celebration, however, the event was discontinued.
It didn't take long until city leaders in Keystone decided to bring back a fall celebration. They wanted to create a celebration that focuses on the unique history and community of Keystone, from our earliest days to our modern triumphs. After lots of thought and hard work, in 2020, Keystone's Hometown Celebration was born! 
Our Hometown Celebration welcomes locals and visitors alike to our historic town. Join us for an old-time event featuring a carnival, community BBQ, historical reenactments, and a costume contest where you can dress up in your best 1890s garb. It's a great reason to get out of the house and enjoy the best of the beautiful Black Hills in the fall, and we think you'll agree that the Hometown Celebration lives up to our motto, "small town, big spirit."
Keystone is the perfect place to base your family vacation, and our Hometown Celebration is a can't-miss event you'll want to plan for. 
Stay Tuned for more details
Date TBD:

The Haunting of Keystone by holy terror days association

It's baaaaack! The Keystone Holy Terror Days Association is proud to present the 8th Annual Haunting of Keystone. You've heard of haunted houses, but how about a haunted town? This year, the community of Keystone boasts FOUR haunted attractions:
1800's Schoolhouse Museum | Theme: "Phobia"
Big Thunder Gold Mine | Theme: "Torture"
Big Thunder Forest | Theme: "Panic"
Rushmore Cave @ Rush Mountain | Theme: "Cavernous"
If you went last year, you'll want to go again. If you didn't, you don't know what you're missing! So grab your friends and family and come see our haunts!
Did I mention several of the attractions are ghost hunter certified to truly be haunted? Some haunted houses create their ghosts… we awaken ours.
Stay Tuned for more details
Date TDB:

Keystones' Victorian Christmas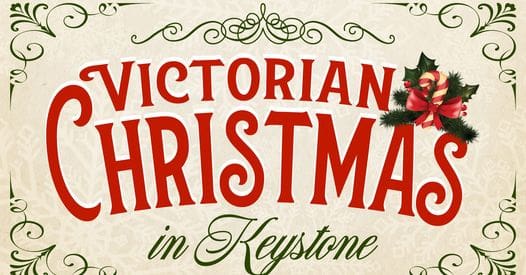 Join us for a Victorian Christmas in Keystone on November 19-20th at the Keystone Community Center & Library. The vendor craft fair and silent auction from 9 to 2:30 is the perfect opportunity to shop for Christmas gifts and get in the holiday spirit by looking at all the beautiful trees. Then come have some fun at Turkey Bingo and win your family a turkey or ham for your holiday meals! 
For more information call Robin or the Holy Terror Days Association Committee.
Stay Tuned for more details
March 31st:

Keystone Community Blood Drive
Join us on March 31st at the Keystone Community center for the Keystone Community Blood Drive from 12:00pm-6:30pm. 
Vitalant will be testing all blood donations for antibodies of the virus responsible for COVID-19 to produce plasma from donations with high antibody levels that can help COVID-19 patients who have weakened immune systems. 
Visit the link below to schedule your blood donation appointment today!
April 9th:

Keystone Spring Fling Vendor Fair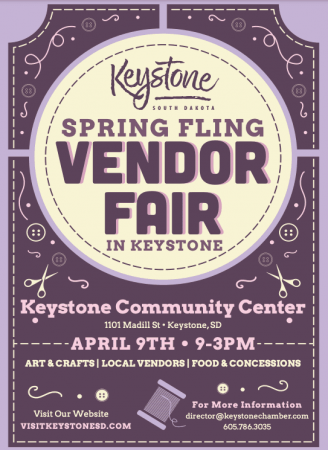 Join us on April 9th from 9am – 3pm for a day full of fun with our Spring Fling Vendor Fair. 
Being held at the Keystone Community Center we will have arts & crafts, local vendors, tons of food and other concessions. 
Stay Tuned for more details
April 16 & 17:

Spring Fling & Glow Egg Hunt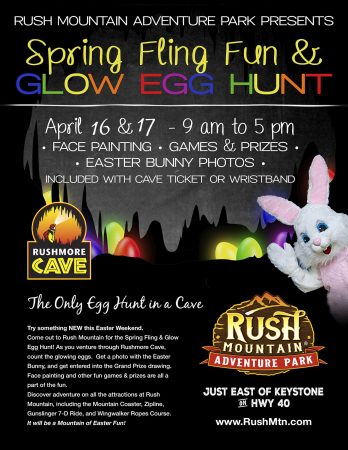 Get ready for this one of a kind event at Rush Mountain Adventure Park on April 16 & 17 from 9am-5pm each day. 
Rush Mountain Adventure Park will be hiding glowing eggs inside the Rushmore Cave! On your cave tour, count all the glowing eggs you can find for a chance to win the GRAND PRIZE! (The first 300 children are guaranteed a goodie bag!) 
They will also be having face painting, outdoor games, prizes and photos with the Easter Bunny, all included with the purchase of a cave tour ticket, wristband or season pass. 
All other Rush Mountain attractions (Rushmore Mountain Coaster, 2-seated Zip-line ride & Gunslinger 7D interactive ride) will be open and ready for memory making fun! 
May 8th:

Mothers Day Fun Day
Rush Mountain Adventure Park wants to help you celebrate mothers day with you Mom on Mother's Day!  The gift of family fun at Rush Mountain is an adventure she'll love!   Rush Mountain plans special offers every year just for Moms on Mother's Day………and because we know you'll want to come too — there's discounts for everyone that joins her!