Keystone, South Dakota and the surrounding area offer fun events for the whole family throughout the year.  Check our calendar for updates on upcoming events in Keystone so you don't miss out on any of these memorable South Dakota attractions or activities.
Keystone's Hometown Celebration
Keystone residents have always loved getting together to have a good time. For over 100 years, we did just that at the annual Holy Terror Days. Originally an Independence Day celebration, Holy Terror Days eventually turned into an event celebrating Keystone, and moved to September. After 2017's celebration, however, the event was discontinued.
It didn't take long until city leaders in Keystone decided to bring back a fall celebration. They wanted to create a celebration that focuses on the unique history and community of Keystone, from our earliest days to our modern triumphs. After lots of thought and hard work, in 2020, Keystone's Hometown Celebration was born! 
Our Hometown Celebration welcomes locals and visitors alike to our historic town. Join us for an old-time event featuring a carnival, community BBQ, historical reenactments, and a costume contest where you can dress up in your best 1890s garb. It's a great reason to get out of the house and enjoy the best of the beautiful Black Hills in the fall, and we think you'll agree that the Hometown Celebration lives up to our motto, "small town, big spirit."
Keystone is the perfect place to base your family vacation, and our Hometown Celebration is a can't-miss event you'll want to plan for. Mark you calendars for September 17-18, 2021, and we look forward to seeing you there!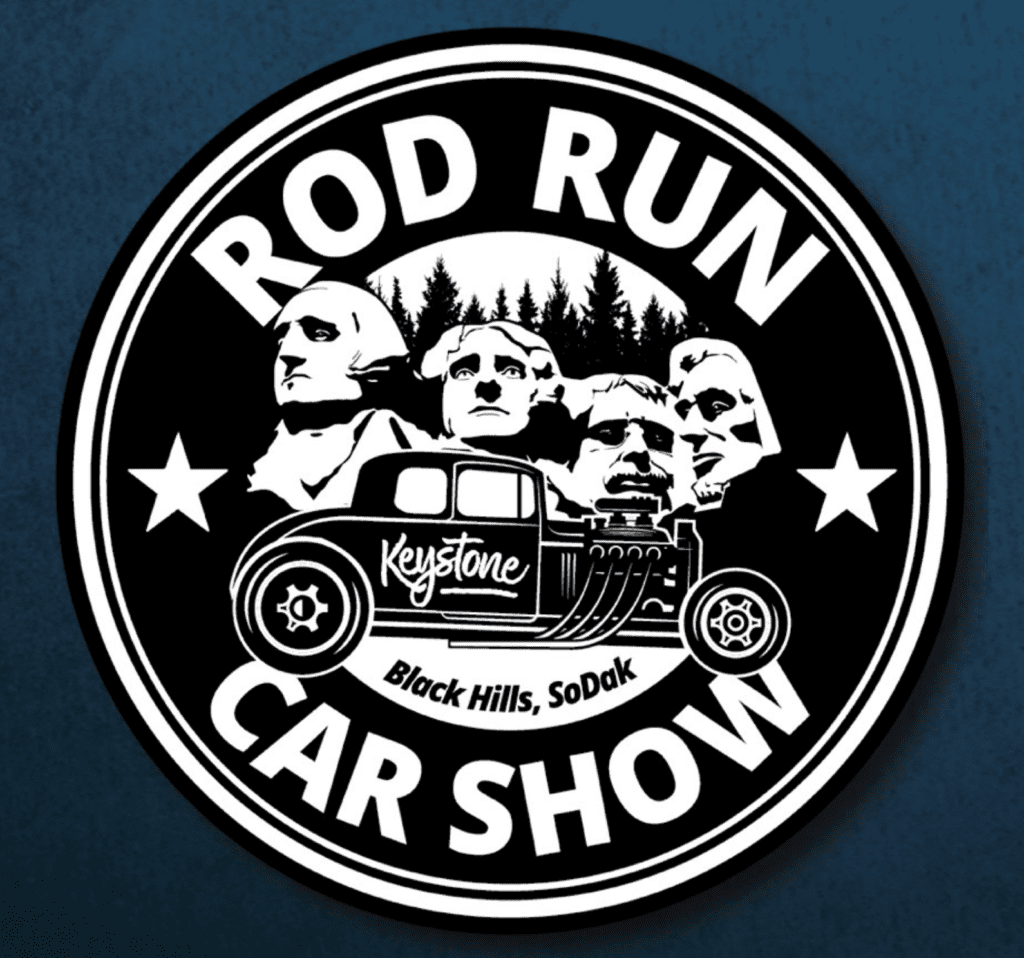 Take a joyride down to Keystone, SD for our Rod Run Car Show held annually towards the end of May!
Enjoy three days of group cruises on some of the most scenic routes in the southern hills, including Iron Mountain Road, Hwy 87 to Mt. Rushmore, Hwy 36 & 44, Custer Wildlife Loop, and Needles Hwy!
Keystones' Victorian Christmas
Join us for a Victorian Christmas in Keystone on November 19-20th at the Keystone Community Center & Library. The vendor craft fair and silent auction from 9 to 2:30 is the perfect opportunity to shop for Christmas gifts and get in the holiday spirit by looking at all the beautiful trees. Then come have some fun at Turkey Bingo and win your family a turkey or ham for your holiday meals! 
For more information call Robin or the Holy Terror Days Association Committee.