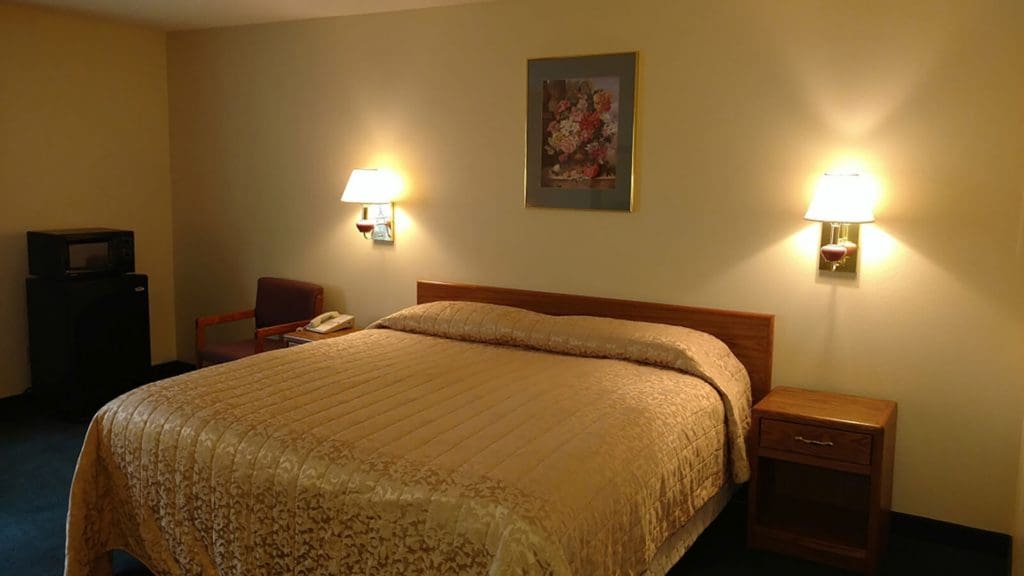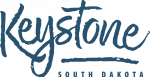 Family Fun Starts at Check In
We know your family is ready to make memories together when you come to Keystone, and we designed the Boardwalk Inn and Suites with you in mind. From our oversized suites to our friendly staff, you'll experience the best Keystone has to offer from the moment you walk in the door. 
Our standard rooms come with either one king size bed or two queens and all the amenities you would expect from a modern hotel. We've outfitted them with comfortable mattresses and soft linens, not to mention custom wooden bed frames made right here in the Black Hills. If your family wants a little more space, consider upgrading to one of our suites. Our queen suites have two queen sized beds, a separate sitting room with a sleeper sofa, and a dining table where your family can share meals and recount your daily adventures. King suites have one king sized bed in an oversize room, complete with a comfortable table and chair for you to relax in. Whether it's just you and a significant other, or your entire family, everyone will have space to spread out and relax after a fun day of sightseeing.
We aim to make your stay comfortable even when you leave your room, which is why we've taken care to add amenities you won't find elsewhere. Enjoy common areas like our front patio, or our open front lobby with tables you can play cards at, or mingle with other guests. Who knows, you might just find new friends to explore the Black Hills with! 
All of our rooms open onto a covered balcony with a great view of downtown Keystone, so you're never too far from your car or from starting your next adventure. Our hotel's location is perfectly situated to the top Keystone attractions; you won't even need your car once you park it in our private lot. We invite you to join us in supporting our local diners and restaurants for breakfast — they offer incredible food that will make you feel right at home. We're right next to Grizzly Creek and bordered by ponderosa pines, so while we're close to it all, you'll still feel connected to the beautiful Black Hills.
Our goal is to make your time here at the Boardwalk Inn and Suites just as memorable as the attractions you've come to see. For starters, our owners have been in Keystone for over 50 years now. They know everything about our small town, but more importantly they know the history and the names that shaped it. From Gutzon Borglum, the man who carved the mountain, to the four presidents he carved, you'll be treated to a wealth of information. Their passion for Keystone and customer service is apparent in every person you'll meet during your stay. 
A Few Words From Our Customers
We go above and beyond to make sure your stay is delightful from start to finish, but you don't just have to take our word for it. Here's what previous (and repeat!) customers have to say about us: 
"Perfect stop after a long ride. The town was fun and quaint. At the foot of Rushmore. The rooms are unusually large and very clean. Easy walk to boardwalk shops and restaurants."
"If you are looking for a central location to visit all of the attractions in the area then this is the place to stay. There are many shops and restaurants within a very short walk as well as several attractions like the Borglum Museum and the 1880 Train. The rooms are clean and the staff very friendly."