Firehouse Smokejumper Station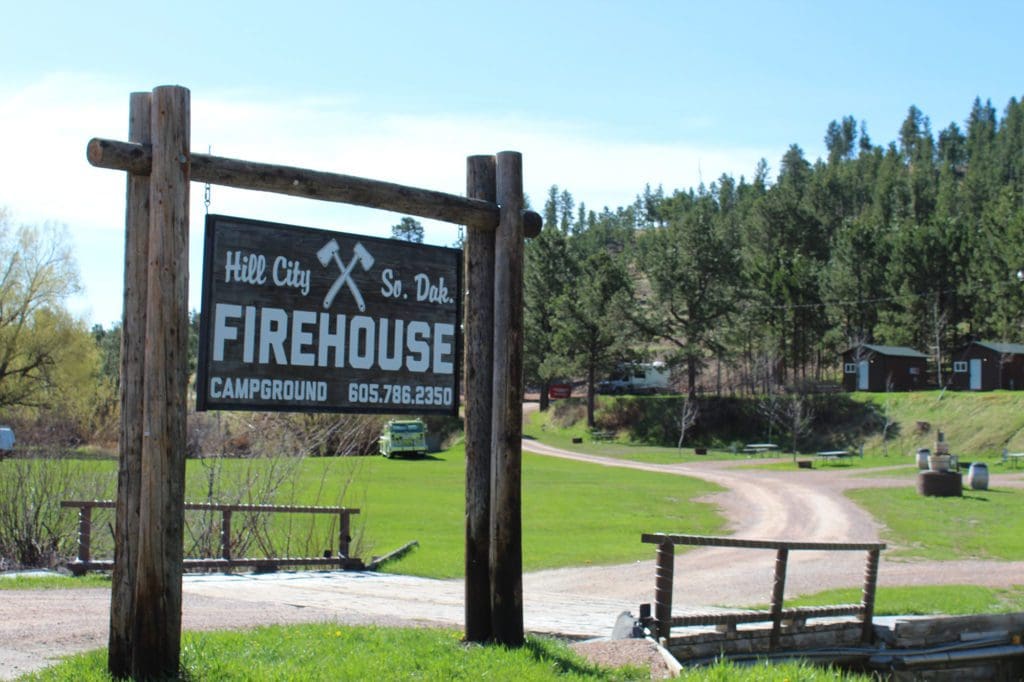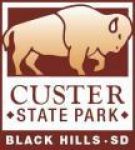 Bistro restaurant, award-winning winery, brewery and campground.
Internationally Awarded Winery
Choose from a wide variety of internationally awarded wines all crafted in the Black Hills of South Dakota. From oak-aged reds and crisp white wines to sweet dessert styles – our knowledgeable staff will help you find a wine to love.
Craft Brews
We have been crafting beer in the Black Hills for 30 years, making us the oldest operating brewery in South Dakota. Each year we brew around 40 unique beer styles ranging from IPA's to lagers and our world-famous Smokejumper Stout.
Artisan Bistro
Enjoy a homemade menu of burgers, sandwiches, salads and desserts all expertly crafted with wine and beer pairing in mind.
The park sees around 500,000 visitors per year; over 80% of visitors come between Memorial Day and Labor Day (late May to early September).
Parking is very limited. The park often experiences maximum parking capacity for several hours every day throughout the summer.
Road conditions in the region are variable. Closures may occur through the winter, and construction projects are common throughout the summer.
Climbing is a common form of recreation at the park. When planning a climbing trip, consider the annual voluntary June climbing closure, and be aware of other possible route closures.
The Sturgis Motorcycle Rally happens every year during the first full week of August. Parking procedures change during this week, so plan accordingly.
Visitors are responsible for knowing and abiding by all park regulations.