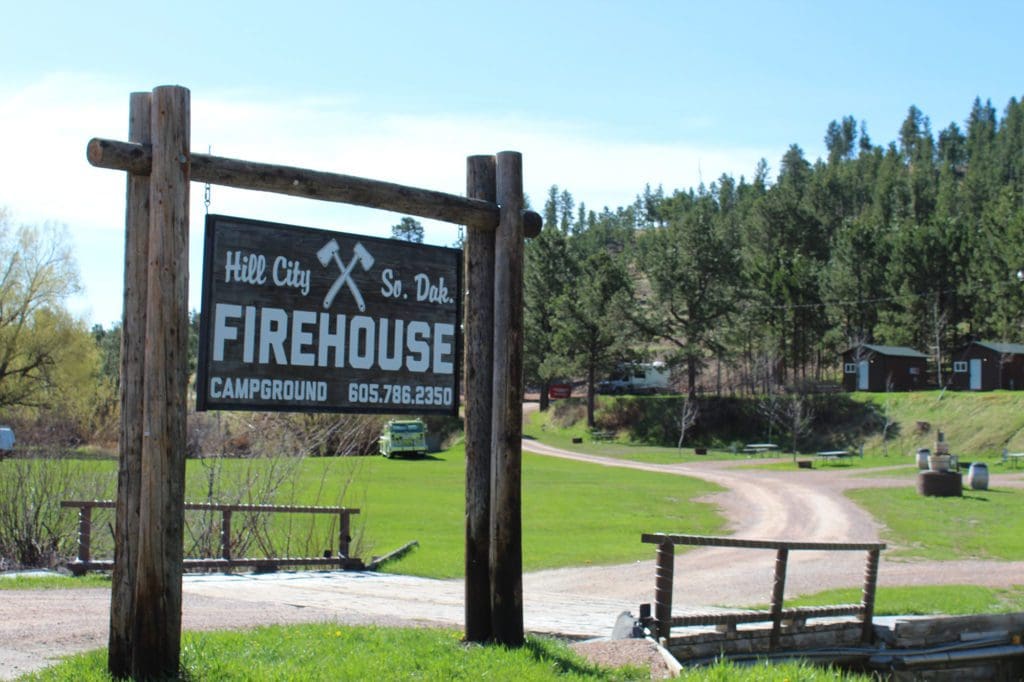 Bistro restaurant, award-winning winery, brewery and campground.
Internationally Awarded Winery
Choose from a wide variety of internationally awarded wines all crafted in the Black Hills of South Dakota. From oak-aged reds and crisp white wines to sweet dessert styles – our knowledgeable staff will help you find a wine to love.
Craft Brews
We have been crafting beer in the Black Hills for 30 years, making us the oldest operating brewery in South Dakota. Each year we brew around 40 unique beer styles ranging from IPA's to lagers and our world-famous Smokejumper Stout.
Artisan Bistro
Enjoy a homemade menu of burgers, sandwiches, salads and desserts all expertly crafted with wine and beer pairing in mind.