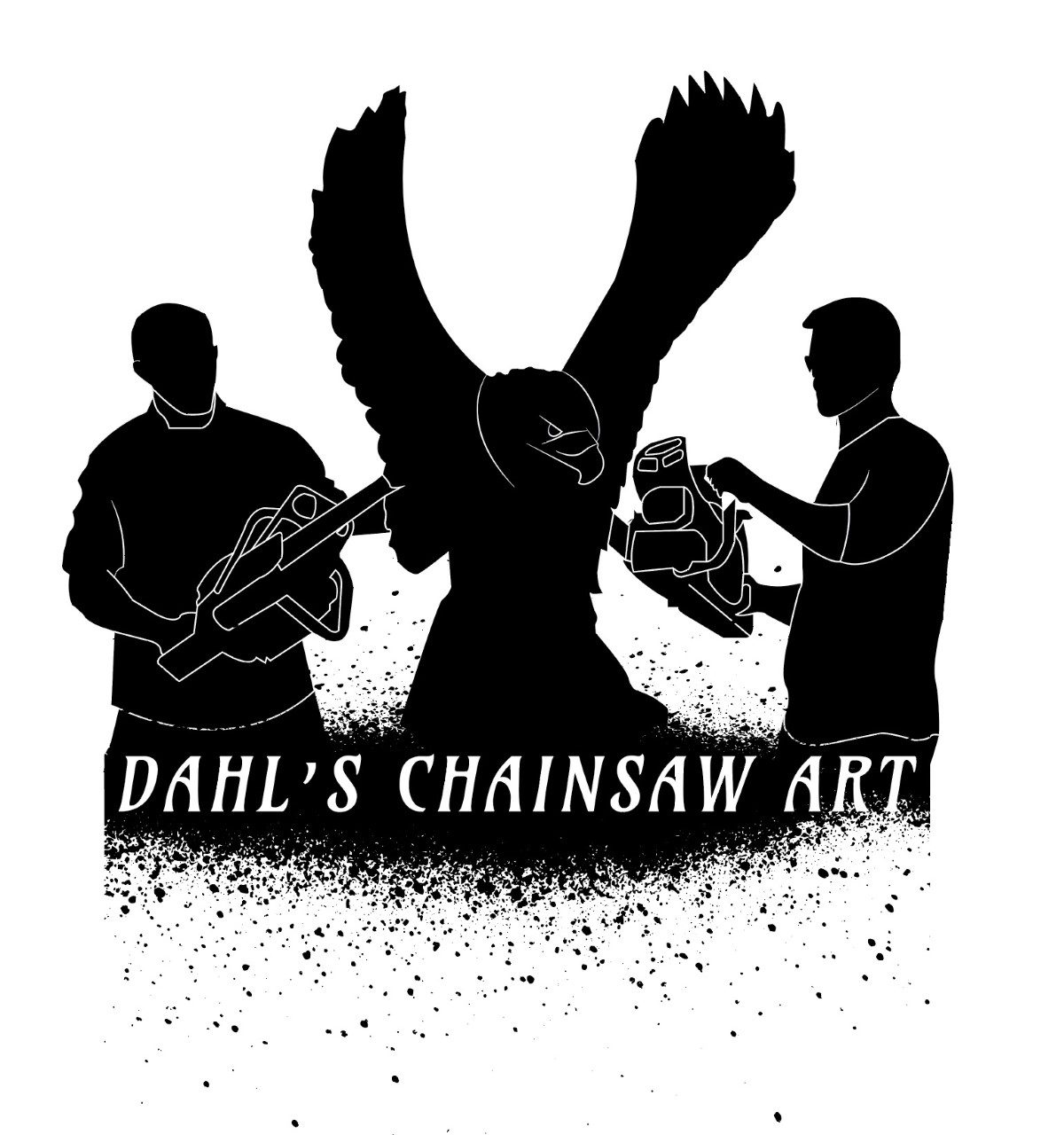 Your entire family will have fun at Dahl's Chainsaw Art!
Watch in amazement as artist, Jarrett Dahl carves bears, eagles and more out of wood with his chainsaw!
Stop by on the way to Mt Rushmore – Visit the gallery where Jarrett's creations are displayed and are for sale. This incredibly talented artist can even create an original carving just for you!
Come and enjoy the authentic and adorable Dahl bears, the fantastic photo opportunities, and the thrilling chainsaw performances.
Pick out your favorite art piece and bring home an authentic slice of the Black Hills Forest. Carvings may be personalized and custom ordered.