Black Hills Above and Beyond Tours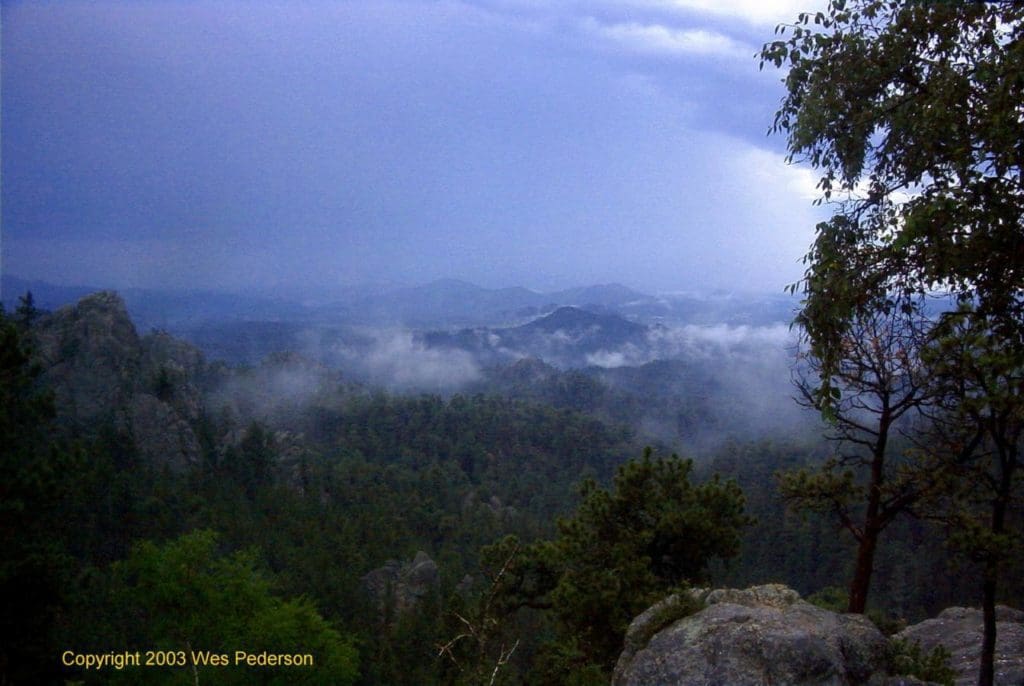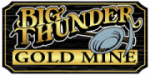 Enjoy a memorable, day-long adventure through the Black Hills with our experienced and knowledgeable guides!
Our most popular fully narrated all-day tour, including a seasonal all-you-can-eat gourmet lunch buffet, is only $99+tax for adults. Or get the cash discount price for only $95+tax.
Children 17 and under only $69+tax. Must be accompanied by an adult.
"The Above and Beyond Bargain Tour"
Our daily tour begins at Mount Rushmore!  We drop you off at the front steps to this magnificent National Memorial, so you can wander for over an hour under the spectacular 60-foot high granite faces and tour the Visitor Center with theatres and museums.
Next, we travel the exciting Iron Mountain Road, with 314 turns, two divided highways, three wooden spiral bridges, and three granite carved tunnels! What a fun highway!
Then we enter Custer State Park, a 71,000-acre wildlife preserve!  We treat you to an all-you-can-eat gourmet buffet at the historic State Game Lodge, affectionately known as the Summer White House. While there, see the historic suites where President Calvin Coolidge and his wife, Grace, lived from mid-June to mid-September in 1927, and also see the room occupied by President Dwight D. Eisenhower in June of 1953.
After lunch, we go out searching for buffalo and other wild animals.  The park is home to such wildlife as North American Pronghorn Antelope, elk, white-tailed deer, mule deer, bighorn sheep, white mountain goats, prairie dogs, coyotes, and yellow-bellied marmots. 
Next, we climb to 6,000 feet to drive the scenic and amazing Needles Highway!  You will see fantastic granite rock structures, scenic overlooks, narrow dynamite-blasted tunnels, towering needle-like spires of granite, and the beautiful, idyllic Sylvan Lake!
Then we head for the incredible Crazy Horse Memorial — the world's largest mountain carving in progress!  We drop you off in front of the Visitor Center where you will find an informative and entertaining orientation film in large theaters enclosed within the huge and fascinating Native American Museum of North America!  You will be overwhelmed with the number of authentic artifacts and beautiful works of art from Native American tribes from all over the North American continent! Visit also, the sculptor's studio, the living room of the sculptor's hand-built log cabin home adorned with artwork, music pieces, and beautiful furniture.  The entire complex is simply monumental!
Then it is time to take you home, with memories, information, stories, and even a few old jokes told by our experienced, knowledgeable, friendly and fun tour guides!  We go "Above and Beyond" to make your day…"tour-ific!"