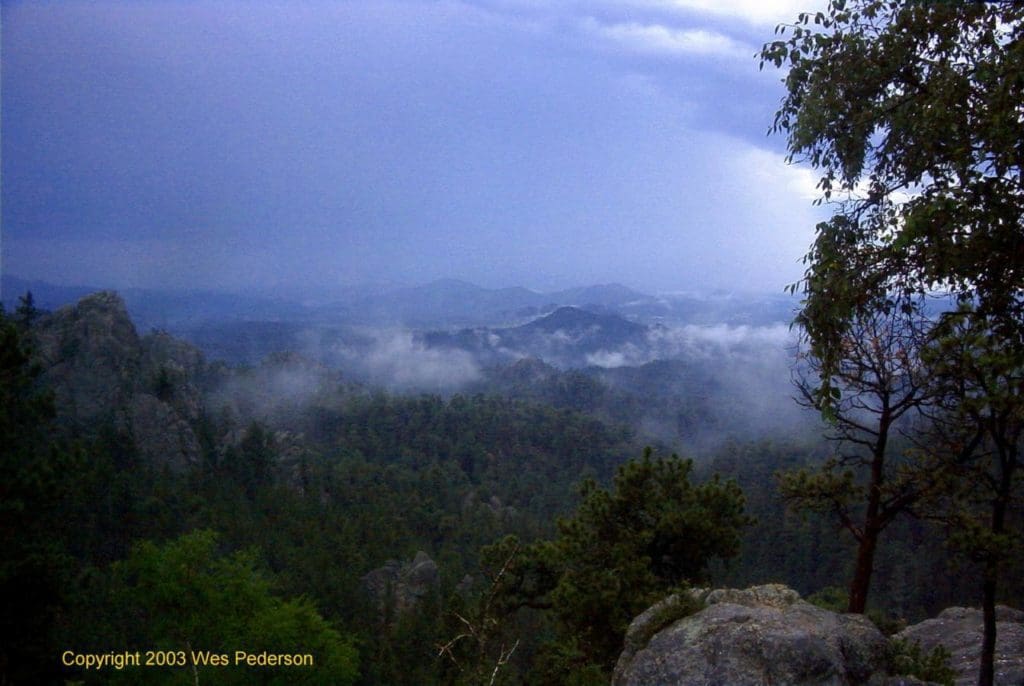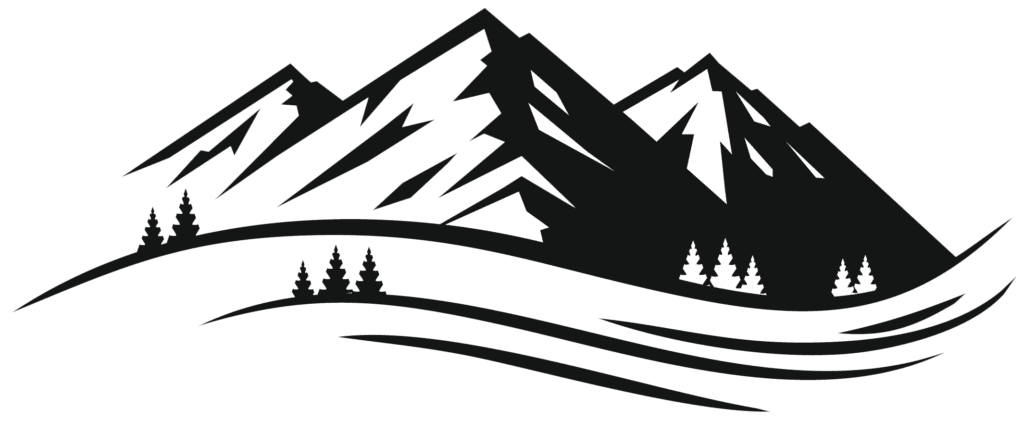 Enjoy a memorable, day-long adventure through the Black Hills with our experienced and knowledgeable guides!
Our most popular fully narrated all-day tour, including a seasonal all-you-can-eat gourmet lunch buffet, is only $99+tax for adults. Or get the cash discount price for only $95+tax.
Children 17 and under only $69+tax. Must be accompanied by an adult.