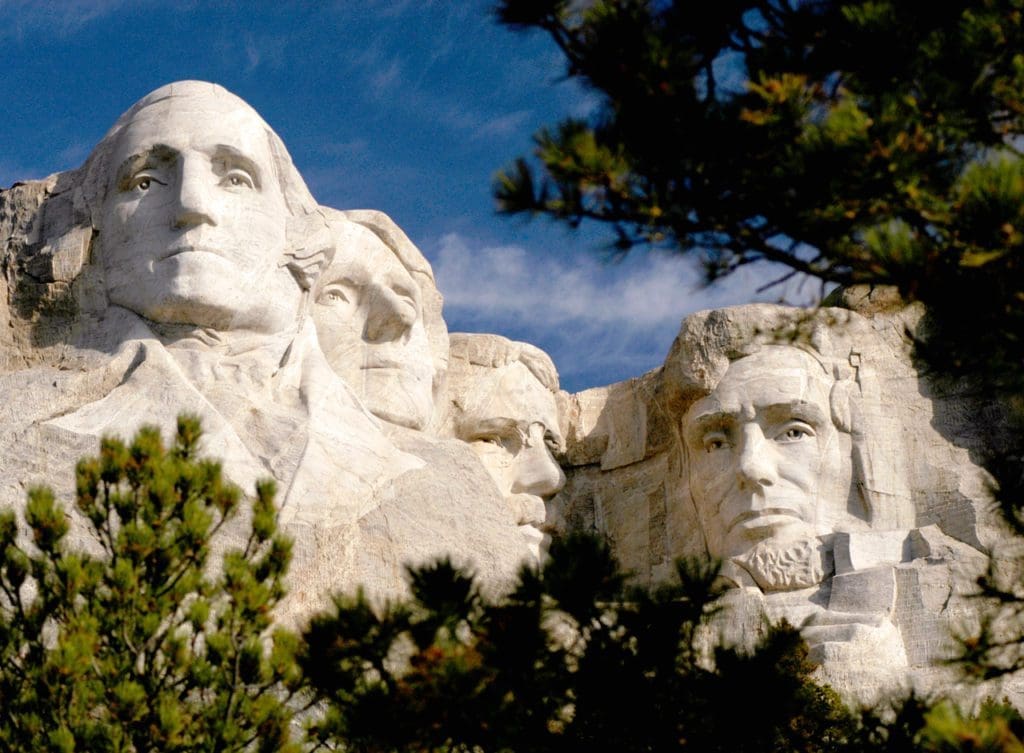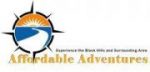 The name says it all! We are your complete Black Hills area tour service.
Without a doubt, we are a STEP ABOVE the others. So, as you are comparing our tour service with others in the area, we want to make sure that you are comparing "apples with apples" so to speak. Here is a list of what we offer and the amenities that come with our tours:
Relax and enjoy the beauty of the area as our experienced guides drive the winding and scenic byways and explore out-of-the-way sights for an unforgettable tour experience! Take just a few minutes to watch our video, and then give us a call or send us an inquiry regarding any of the tours we offer.
Frequently Asked Questions
Advance ticket purchase is recommended at least one week prior to your ride as tickets sell out and seating is assigned. You are able to change the date or time of your departure after your tickets are purchased, but all purchases are non-refundable.
It is an hour ride each way, with 15-minute turnaround time. The 11:15 am and 5 pm Keystone round trip takes about 45 minutes longer because there are a lunch and dinner break in Hill City in their plans.
Passengers may spend time in the town. However, tickets are time-specific, and visitors must check their tickets for details or talk to a ticket agent about their plans.