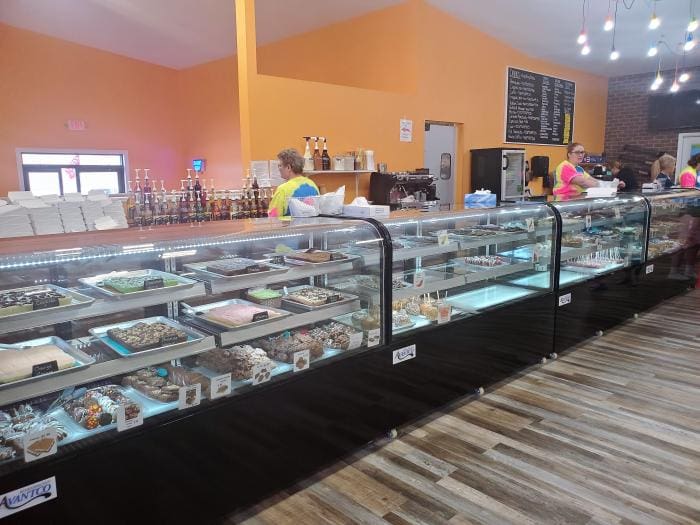 Huge candy store filled with all your favorite treats!
Make your day sweeter with us!
The largest candy store in South Dakota houses hundreds and hundreds of different types of candy. Almost everything from old-school jawbreakers to modern pucker powder. 
Located in the heart of the Black Hills. We are South Dakota's largest candy store at just under 13,000 square feet full of candy! 
Come visit us today!