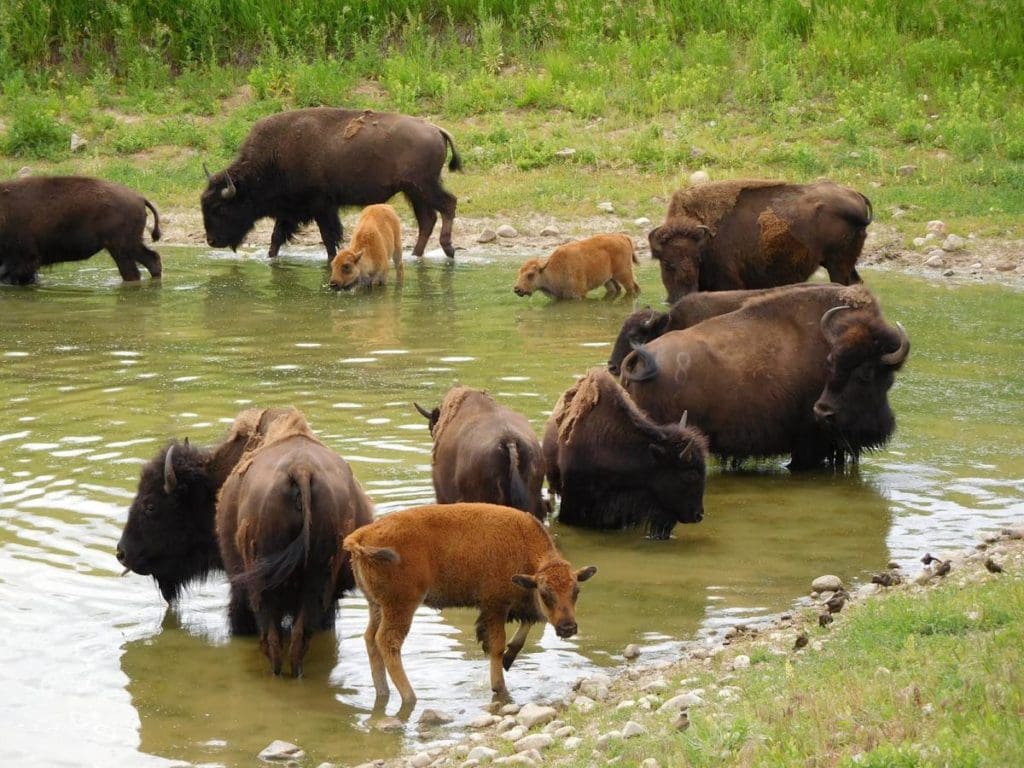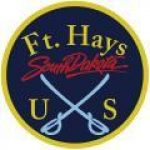 Looking for high-quality guided tours in the Black Hills & Badlands? GeoFunTrek Tours is the answer! We specialize in day-long adventures throughout the region. The owners, John & Cindy are the only guides. You never go with a trainee, seasonal, part-time employee, you can only get the A-Team, and that is us. Our offerings include traditional itineraries such as Mount Rushmore, Crazy Horse, and Custer State Park or the Badlands – to unique and novel experiences – such as Sunset and Stargazing tours of the Badlands, Dinosaur and Fossil Tours, Mining History and Ghost Town Tours.
Call us to start the free planning process.
Fort Hays is more than just a set of buildings; it's a trip back in time where you can see antiques that actually operate still today.
You can find Black Hills Gold from Deadwood, make your own tin plate or brick, and even watch your own hunting knife take shape at the Blacksmith shop. Experience the Old West like never before with our town square – one of the best family-friendly attractions in Rapid City!
Visit the Rope Shop, Tin Shop, Blacksmith Shop, and so much more, including the best gift shops in the Black Hills. At night, be sure to attend our Chuckwagon Supper & Music Variety Show featuring a hearty Chuckwagon menu and the most entertaining show in the Black Hills!
We serve up the best Chuckwagon menu in the West, from potatoes to BBQ beef, baked beans, and more, served on handmade tin plates with drinks poured into tin cups.
The Fort Hays Wranglers then take the stage to entertain you with the Black Hills' most popular music variety show. We guarantee a foot-stompin', belly shakin', good time!
Arrive early every morning for our "All-You-Can-Eat" pancake breakfast for just 99 cents.
Follow the boot prints through the door and grab a home-made tin plate from the stack. Then give your request to the cowboys and cowgirls eager to serve you. Our head cook and bottle washer arrive before the sun each morning to start baking the biscuits and sausage for breakfast so it's fresh and hot. There's plenty to eat so don't be shy!