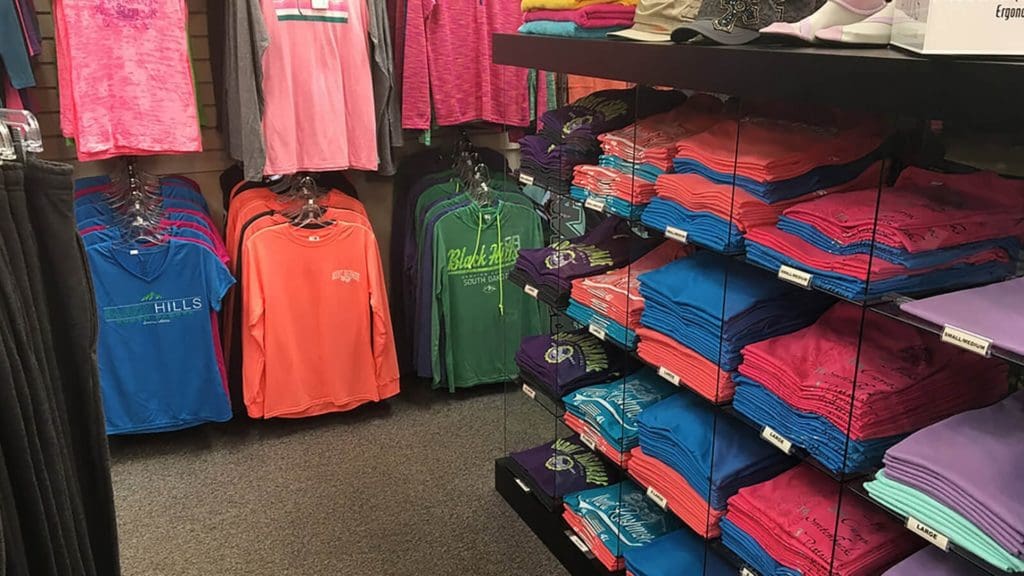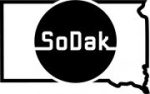 Welcome to the SoDak Movement
Mt. Rushmore T-Shirts is conveniently located in the Keystone Mall just 2 miles from Mt. Rushmore National Memorial in the beautiful Black Hills of western South Dakota. 
We sell a wide variety of T-shirts, sweatshirts, caps, hats, jackets, Native American & Western Art and Black Hills Gold Jewelry. Unique Horsehair pottery made right here in South Dakota. An assortment of pottery from other artists.
We carry attire from the top of your head to the top of your toes and to top it off we have some of the finest people to assist you!