50th anniversary celebration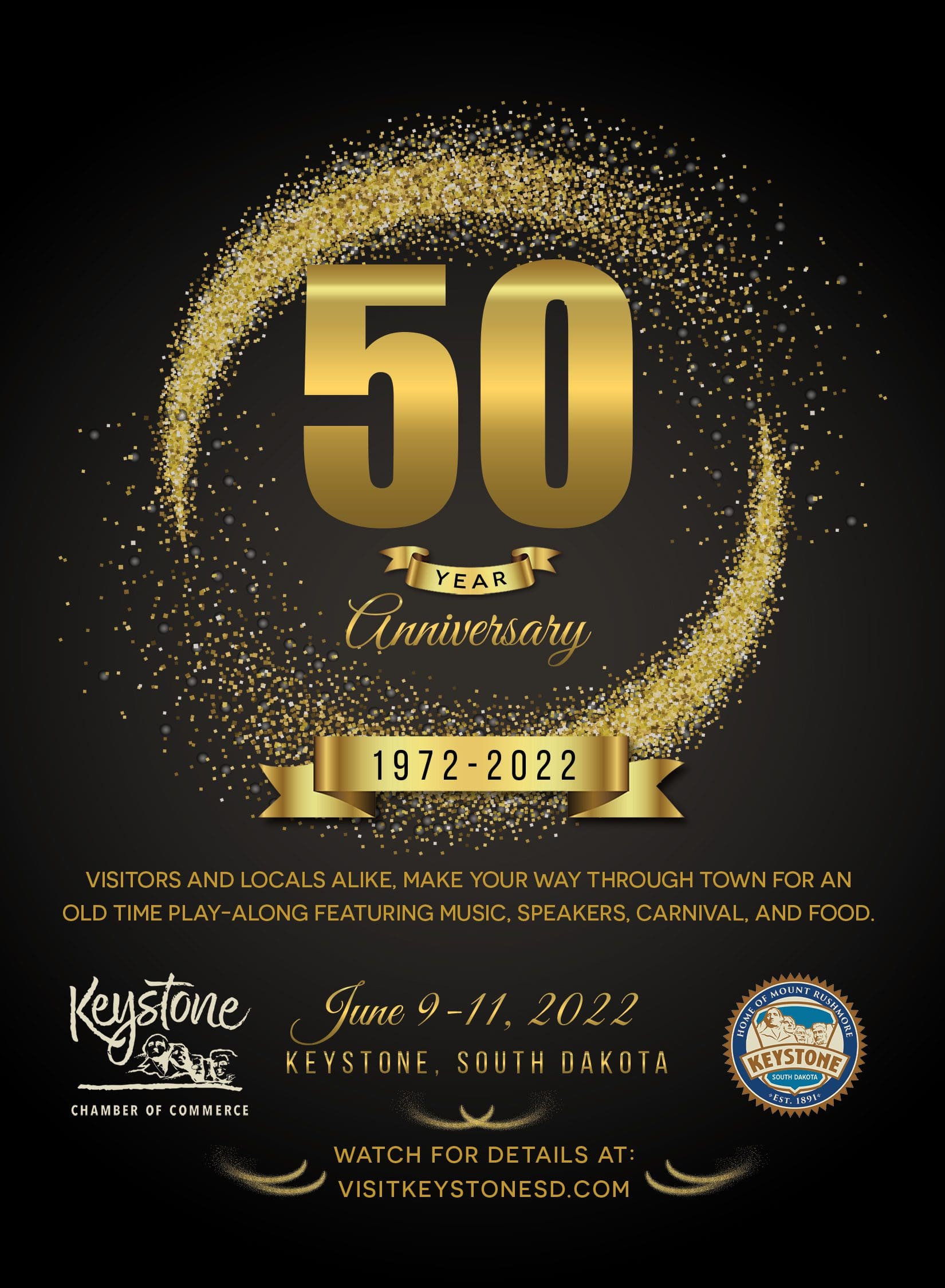 Visitors and locals alike, make your way through town for an old time play-along featuring music, speakers, carnival and food. We will have a remembrance ceremony, a parade and community BBQ, kids carnival, ice cream social and of course tons of fun. 
Follow us on Facebook for event updates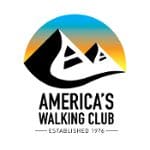 Thursday- June 9, 2022
4:00pm Flood Remembrance – Watson Park, Keystone, SD

Rev. Rodney Veldhuizen

Sandi McLain & Vanessa Row 
National Guard: Tim Goodwin & Jack Bradt
Custer County- John Culberson 
Pam Knapp 
Brian McKierin 
Joel Pine 
SBA – Pam Selberg 

Closing Prayer

14 Candles 
Bag Pipe Music 

Coffee & Dessert at the Keystone Community Center
Friday – June 10, 2022
10:00 am – Parade Lineup (Keystone Mall side up Highway 16)
11:00 am – Parade Starts 
12:00 pm – Community Barbecue at Watson Park 
1:00 pm – Family Awards – Julie Frye-Mueller | Business Awards – Tim Goodwin 
2:00 pm – Rick Mills (South Dakota Railroad Museum) – Keystone Community Center 
2:45 pm – Dallas Chief Eagle, Lakota Speaker & Hoop Dancer and Drum Group. 
3:00 pm – Historical Museum opens on 3rd st. 
6:00 pm – Grapes & Grinds Evening music: AJ Beard (Blind Bard Music)
Saturday – June 11, 2022
8:00 am – 11:oo am- Volksmarch – Starting at Watson Park, Keystone, SD
11:00 am – 3:00 pm- Kids Carnival at Watson Park

Food served at 12 pm
Inflatable (Jump/Slide & Challenge Course) 
Face Painting 
Cotton Candy

2:00 pm – Volksmarch Finishes at Watson Park
2:00 pm – Historical Museum opens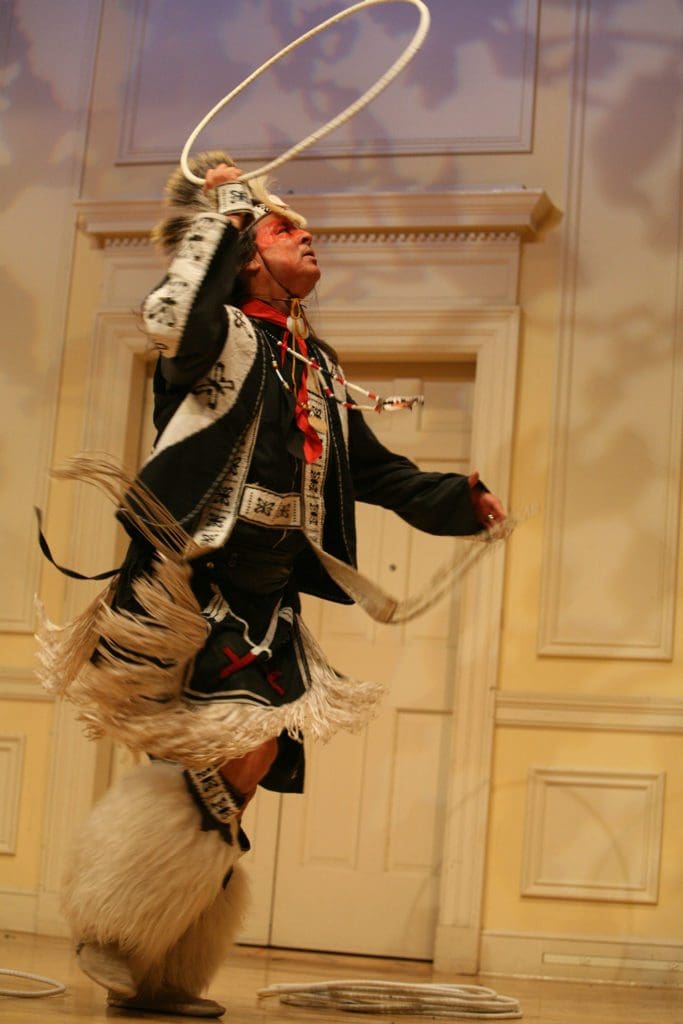 Dallas Chief Eagle, Rosebud Sioux tribal member – World Hoop Dance Champion
Dallas Chief Eagle is a member of the Rosebud Lakota (Sioux) Nation and master of the hoop dance. For Dallas, the hoop dance is more than a dance; it is a way of keeping Lakota traditions alive. The ancient and honorable tradition of the hoop dance explains the Plains Indian worldview as the hoops intersect and grow into ever more complex shapes, always and forever returning to the beginning. His 27 hoops represent the different colors and sizes of trees, which, to Dallas, also represent the diversity of life. His ornate dance regalia itself resembles a tree, with animals on its branches – a porcupine roach and eagle feather on his head, fur on his legs and dragonfly beadwork on his "trunk." As with the Lakota word "can' gleska," which means both "spotted hoop" and "tree," the two come together closely for Dallas, who demonstrates the power of this symbolism in his intricate hoop dance.