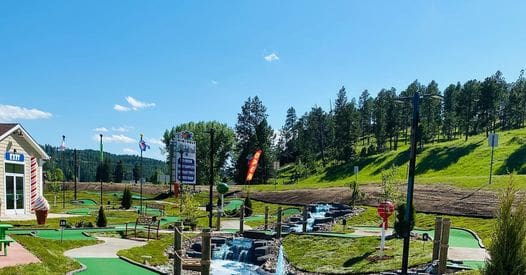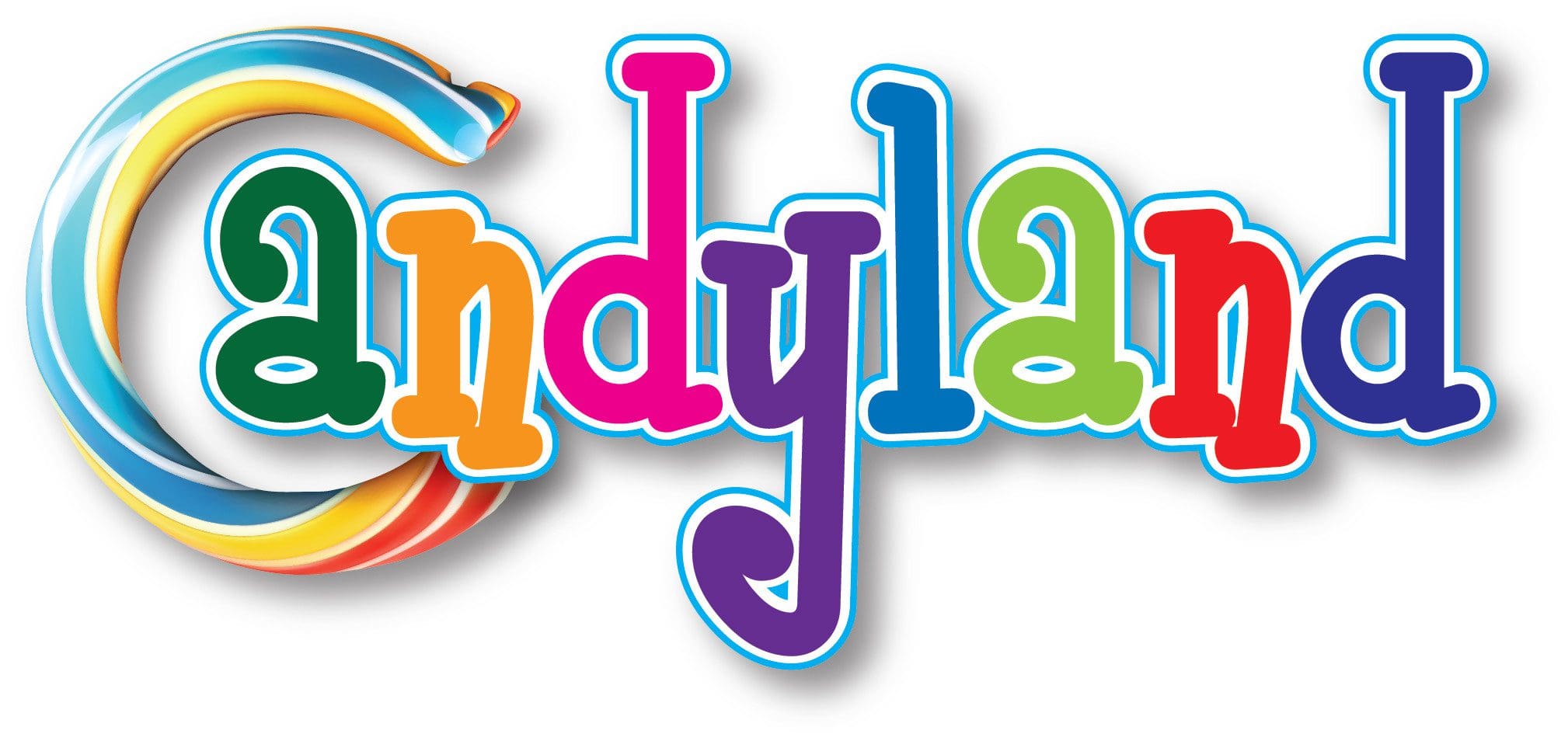 Largest Candy Store in SD
A beautiful candy store located in the heart of the Black Hills. We are the largest candy store in South Dakota with hundreds and hundreds of different types of candy! Houses almost everything from old-school jawbreakers to decadent chocolates.
Come have some fun at Sweet Greens! – A brand new 18 hole mini golf course! The perfect place to for some family fun outside in the Black Hills. Cool off afterward with some ice cream just steps away!