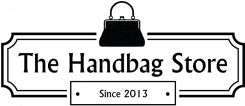 Huge candy store filled with all your favorite treats!
What began as an idea and later a proof of concept in 2013, has blossomed into a store that is aptly named for its enormous selection of handbags & accessories. The selection of bags and accessories is curated to offer a selection that will excite and delight. From name brands to new brands, The Handbag Store offers classic, upscale and down-to-earth styles to explore.
Shop online year round.